VCO 101: Investor jargon: common terms and definitions
May 5, 2022 @ 5:00 pm

-

7:00 pm

MDT
VC 101: this four part seminar series covers the basics behind why, what, how, and other considerations when raising investment capital.
This seminar will cover what are angel investors, venture capitalists, and family office investors. Sub-topics will include
What is a term sheet?
What is a cap table?
What is valuation and how is it calculated?
What is due diligence and how does it work?
What is the difference between a priced round and non-priced round?
What are common investor deal terms and how do they work (e.g. preferred equity, liquidation preferences, discounted valuation)?
Agenda:
5:00-5:10 Welcome
5:10-6:00 Panel presentation and discussion
6:00-6:15 Q&A
6:15-7:00 Networking & Food + Drinks
Moderator: Sidni Lloyd-Shorter (Utah Black Chamber)
Panelists: Jeff Erickson (forecastr) | Tyler MacKay (Parsons Behle) | Ted McAleer (Park City Angels) | Alyssa McEwen (Assure)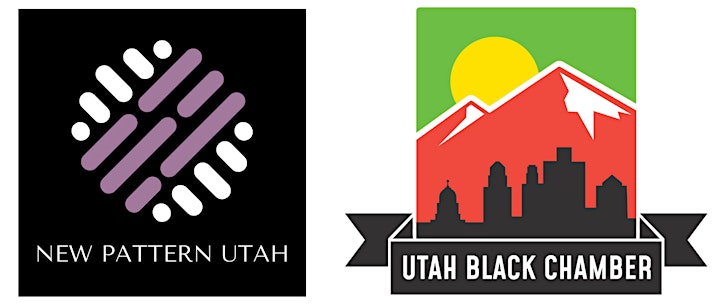 NewPattern Utah is a movement that seeks to promote and celebrate founders from various backgrounds in order to change the narrative that diverse founders can and do create successful companies. This movement also aims to advance the fact that companies that seek to serve the needs of a greater variety of people are tremendous opportunities for economic growth and investment.
The Utah Black Chamber of Commerce was created to build pathways for black Utahns and diverse implants alike to find ways to succeed in Utah. From the beginning, our vision has been to be the key resource center and knowledge share for corporate stakeholders both in Utah, and the Mountain West Region, and to actively promote the personal and professional growth of black Utahns. We want everyone to have the necessary tools, network and family system to experience a more fulfilling life within our communities.
VentureCapital.Org Sponsors: