PATENTS | Everything a Business Owner Needs to Know
November 12, 2019 @ 8:30 am

-

11:00 am

MST
PATENTS | EVERYTHING A BUSINESS OWNER NEEDS TO KNOW

Join Erik Ericksen to learn everything you need to know about patents.  In this workshop, you will come to understand the differences between the different types of patents, the value they can provide to your business through licensing, the process for getting patents awarded, and informative examples from years in the trenches!
***Breakfast ​is ​provided*** 
WHEN: Tuesday, November 12, ​2019 

8:30 ​am: ​ ​ ​ ​Check-in, ​Registration ​and ​Food 

9:00 ​am ​ ​ ​ ​ ​PATENTS | Everything a Business Owner Needs to Know workshop 
11:00 ​am ​ ​ ​ ​End ​of ​Workshop 
WHERE:
SLCC ​- ​Miller ​Campus 
Corporate ​Partnership ​Center ​building ​(MCPC; Building #5)
The Mill at Miller (Coworking space)
Floor 3, Room ​333
9690 ​South ​300 ​West 
Sandy, ​Utah ​84070
Sponsored by: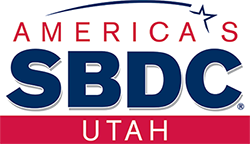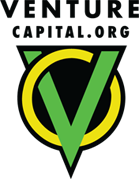 Event Hosted at The Mill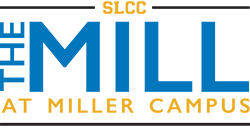 About the Presenter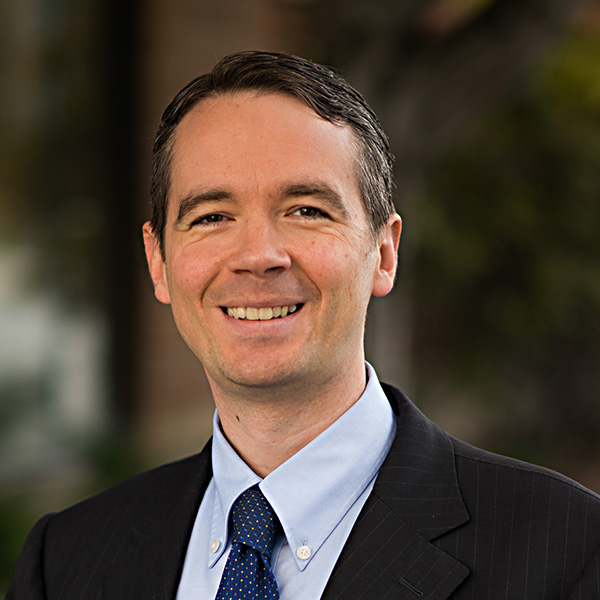 Erik Ericksen

Erik's legal practice focuses on building and maintaining intellectual property rights through patents, trademarks and copyrights. He has a Master's degree in Chemical Engineering from Brigham Young University and a law degree from the University of Texas at Austin. Erik focuses on patent matters related to chemical engineering and science such as petroleum recovery processing, oil shale processing, chemical sensors, drug delivery devices, implantable medical devices, nanomaterial synthesis, refractory metal processing, metallurgy, reactor design, and firearm accessories. With over eighteen years of experience, Erik has prosecuted hundreds of patent applications to issuance, including extensive foreign patent rights, as well as successful appeals with the Patent Trial and Appeal Board. He also has extensive experience with licensing, university technology transfer, trademarks, and legal opinions.