Customers For Life
October 15, 2019 @ 8:30 am

-

11:00 am

MDT
Find, Develop and Keep your CUSTOMERS FOR LIFE!
Customers for Life
Customer needs exist at two levels – stated and unstated. Surveys and other formal tools such as interviews focus on the stated needs. While there is nothing wrong with that per se, such methods fail to bring out the "real" needs which often lie sub surface.
Understanding these "real" needs of the customer is key to winning over their hearts and minds. This is applicable to products and services as well. However, sadly – very few companies take the time to do this properly.
This workshop introduces you to superior ways to uncover customer needs and find ways to fulfill them without giving away the farm. You will learn:
1. Three levels of customer satisfaction and triggers for the same
2. How to design your product / service to meet each of these
3. How to set your product / service apart from the competition
NOTE: The session involves hands on exercises with a real case scenario. Be prepared to interact and role play!
Customers for Life is sponsored by:
The KPI System
Utah Small Business Development Center
VentureCapital.org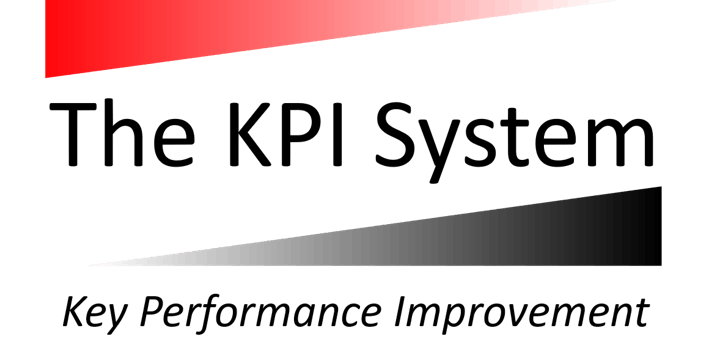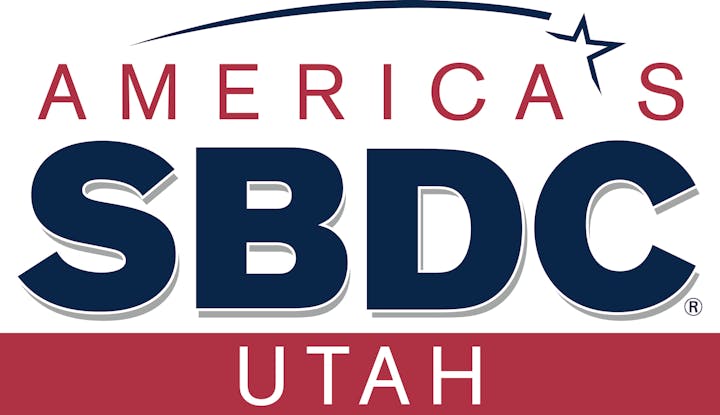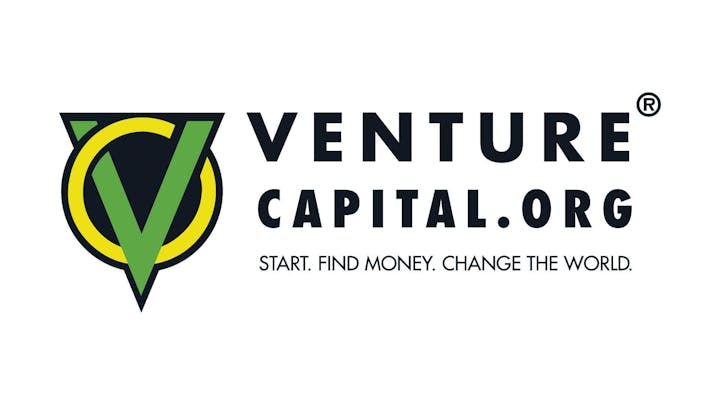 About the Presenter:
Rai Chowdhary
Rai brings to you over 35 years of entrepreneurial experience from diverse industries. Trained as an engineer, he went on to earn three credentials (Mechanical, Production, and Materials Engineering), followed by several certifications from the American Society for Quality (CQA, CQE, CQM/OE, and Six Sigma Black Belt).
He was instrumental in creating Baked Doritos, and provided inputs on Sun Chips. He holds several patents, and his inventions / technologies have benefited millions. Other products he has worked on include medical implants / joint replacements, and the world's first "Lead free radiation shielding cream."
As an entrepreneur he has won Fortune 100 (and smaller) clients for his companies; with a 10-year retention rate exceeding 90%. His training workshops are very well rated, and he is an invited speaker / workshop leader to well known organizations / associations such as Geneva Rock, Edwards Life Sciences, Intuitive Surgical, Dell, Applied Materials, Maxtec, Project Management Institute, BioUtah, Salt Lake Home Builders Association, and many more.